EDIT MAIN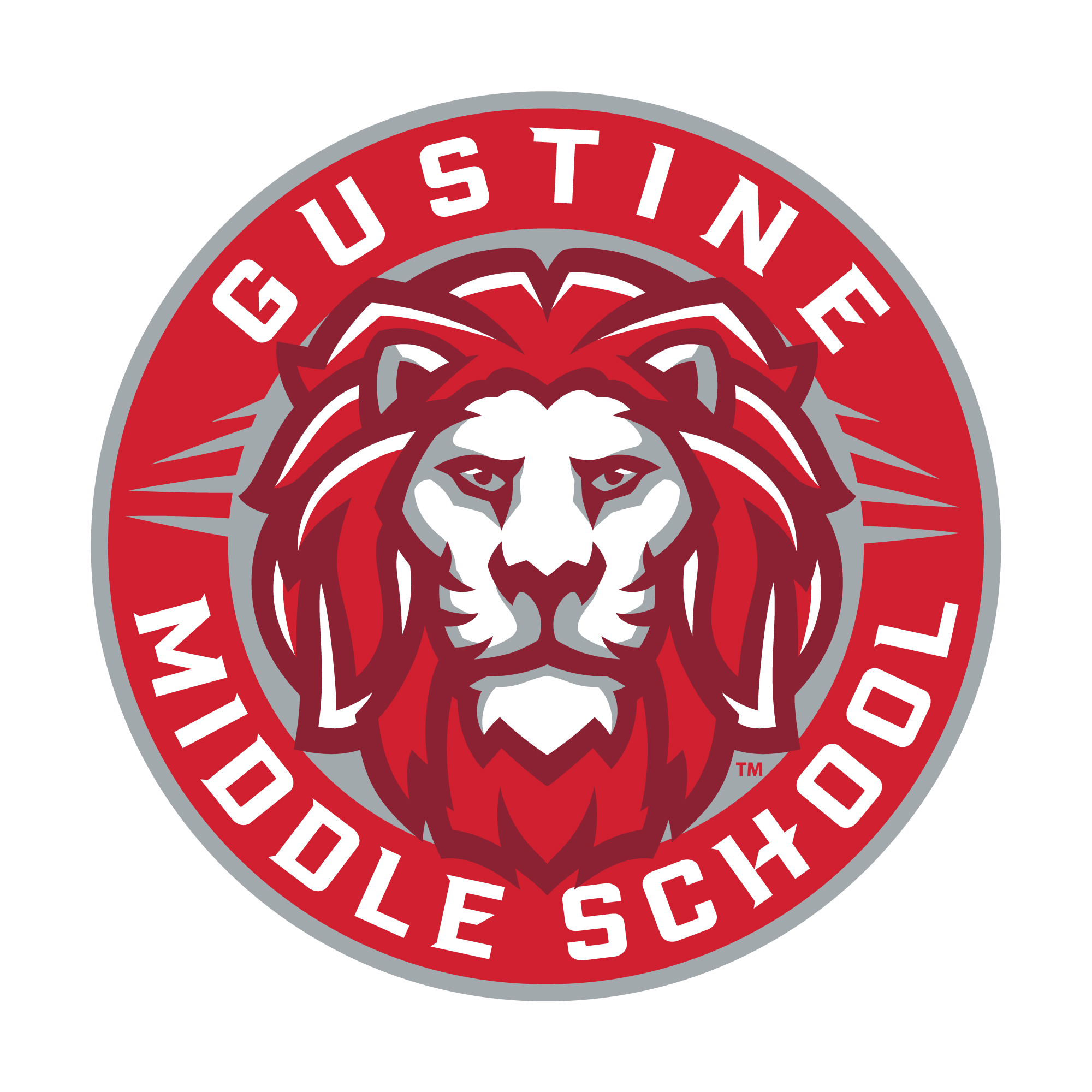 PSAT Information:
**Please note: The PSAT 8/9 is optional**
What is a PSAT? The Preliminary SAT, also known as the PSAT/NMSQT® (National Merit Scholarship Qualifying Test), is a practice version of the SAT exam. You can only take the PSAT once per year, and many students take the test in both 10th and 11th grade. If you earn a high score on the PSAT your junior year, you could qualify to receive a National Merit Scholarship—$180 million dollars in merit scholarships are awarded to students each year.
PSAT 8/9: This test is optional and administered to eighth graders during the spring semester, (there is no fixed date). Key content features: Evidence-Based Reading and Writing; Reading; Writing and Language; Math.
Why is the PSAT important? Scholarships and college money – The biggest reason that students should take the PSAT is free college money! Juniors who take the PSAT during their fall semester can qualify for the National Merit Scholarship Corporation scholarship programs. This scholarship program offers awards based on academic performance and the PSAT score. When students take the exam in their junior year (and score well) they can lock in a scholarship to help pay for their college education.
Reasons to take the PSAT 8/9:
1) Your PSAT results can guide your test prep:Your PSAT scores should highlight your strengths and any areas of improvement that you need to work on before you take the SAT. The College Board, alongside Khan Academy, offers free test prep personalized to your PSAT scores.
2) Colleges will not see your PSAT scores: Your PSAT scores are not considered by colleges as part of their college admissions criteria and are not provided to them. However, by checking "yes" to the Student Search Service question on the PSAT, you are giving the College Board permission to provide colleges and scholarship organizations with limited personal information about you, which may provide you access to over $300 million in scholarships.
3) You might qualify for the National Merit Scholarship: When you take the PSAT, you may earn a qualifying score to enter the National Merit Scholarship Program and compete for national recognition and college scholarships. To be considered for a National Merit Scholarship, you must also satisfy high academic standards and other requirements.
4) Colleges might try to recruit you: If you give the College Board permission to release information about you to colleges and scholarship providers, be prepared to be inundated with mail, email, and invitations to apply. While this can be overwhelming, it also provides an opportunity to learn about schools and programs that you might not have considered.
Additional Resources for PSAT 8/9: https://collegereadiness.collegeboard.org/psat-8-9