EDIT MAIN
Study Tips and Homework Planning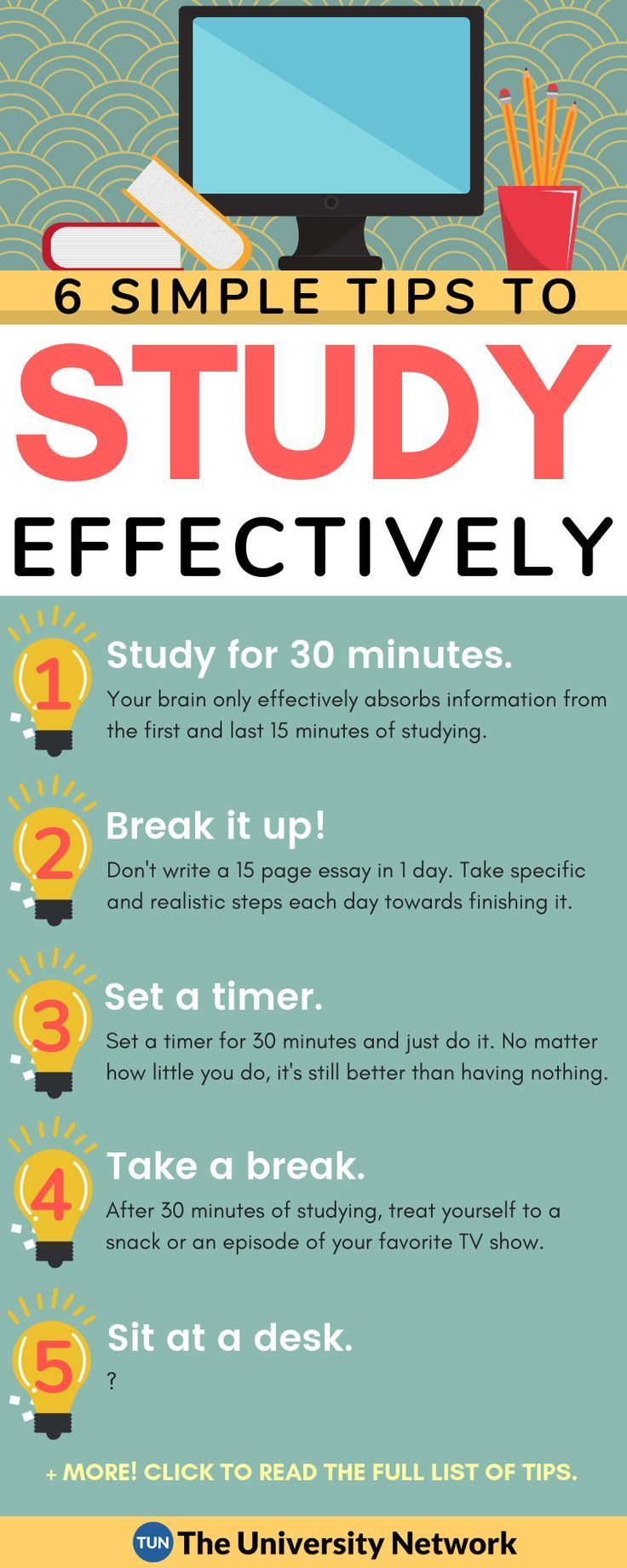 STUDYING
The Study Strategies Student List helps students reflect on their current habits when it comes to studying for tests. Good for the student who may not know how to study and/or cannot explain how they study for a test. Students will need to seek help from teachers with this sheet.
The Study Plan Template helps students to think through the resources and materials they should use to study for upcoming tests. Good for students who need to develop study routines and consistency with studying.
Note-Taking Strategies give examples of different styles of note-taking. Students can try each to figure out what works best for them.
Reading Comprehension Strategies helps students ask questions while reading to check for understanding. This also gives suggestions for annotating text to help with reading comprehension.
Video: Study Less/ Study Smart: https://www.youtube.com/watch?v=AL08YZCYShc

HOMEWORK
The Homework Planning sheet focuses on developing time management skills. Good for the student who has after school programs to juggle with homework.
The My Homework Plan creates a template or routine for how homework will be approached each day. Good to practice on this form and then continue in the student's planner each week.
The Homework To Do List focuses on building consistent homework routines. Good for the students who is often missing homework assignments and/or struggling with organization.
The School Materials Checklist is to make sure students have everything they need for school. This was created because we hear so often, "I did my homework, but I forgot it at home." Organization is promoted through consistent routines.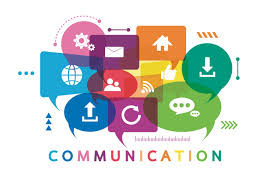 COMMUNICATION
The Email Communication Tips sheet reminds students that they should be clear and courteous with their written communication to teachers/staff members. Good for students who need to develop their advocacy skills.
Know your communication resources:
Google Classroom
Student Square
Email
Phone call
Zoom Meetings
Gustine Middle School website: https://www.gustineusd.org/o/gustine-middle


For parents to brush up on strategies, resources, and discussion points with your child: